---
Posted on December 30, 2015
---
With 2015 coming to an end we can't help but feel a little nostalgic and look back at what the past twelve months have brought us. We couldn't be happier with what we do and we have all of you, our loyal customers to thank for our success.
During the past 360 or so days, we have been hard at work to train you in NGS data analysis and analyze your NGS data. We are extremely thankful for all the support and word-of-mouth advertising for our services.
We are all set for 2016 and can't wait to see what the New Year is going to bring to the NGS world.
Wishing you a Happy Holiday and a joyful New Year.
Best wishes from the complete team at ecSeq GmbH.
---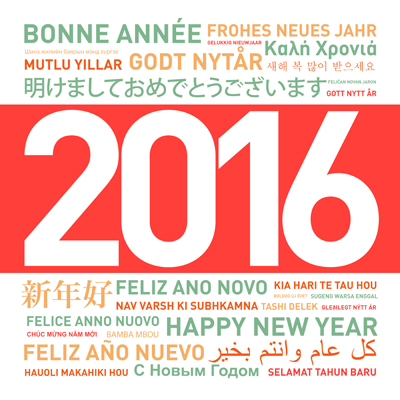 ---