---
Posted on September 16, 2015
---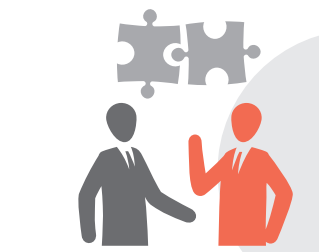 ---
Nobody can be an expert in everything. However, biomedical projects increasingly demand expert knowledge in more than a single field. In fact, up-to-date expert knowledge is key to generating impactful biological insights.
To this end, we established an extensive network of outstanding scientists, covering various research fields relevant to NGS. The idea is that, together with the customer, we assemble a panel of experts that is able to develop an optimal strategy for the specific challenges of the project (see our white paper).
Our bioinformatics team can then rapidly implement a software solutions since we already have a library of analysis modules for many NGS applications.
Get more information here.
---