---
Posted on April 15, 2017
---
CELEBRATING OUR 5TH YEAR ANNIVERSARY TODAY!
Today marks 5 years exactly that ecSeq Bioinformatics entered the highly competitive and innovative world of life sciences. In the last 5 years we have learned a lot, shared a lot, taught a lot and built a lot. We have seen substantial growth take place with the sequencing technology. We truly believe this technology and industry will develop rapidly in the coming years.
We have had the pleasure of working with some amazing clients, building great solutions and relationships that extend well beyond typical client/contractor engagements. We also want to send a special shout out to our sequencing partners who give us a much needed helping hand to deliver high quality solutions for our clients.
We have some exciting things in the works for the remainder of the year, so stay tuned. As we continue our journey, we are excited to see what the next 5 years and beyond will bring.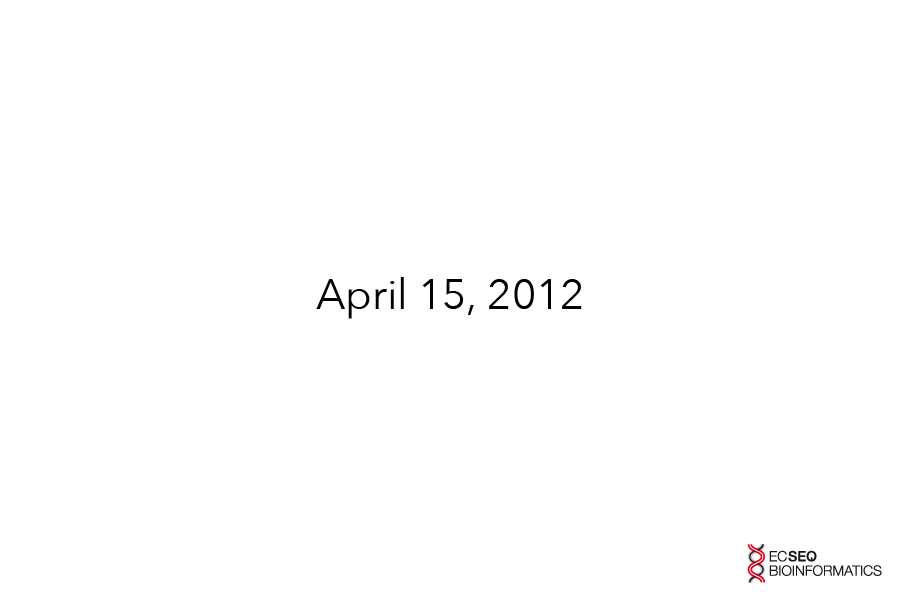 ---