---
Posted on August 30, 2017
---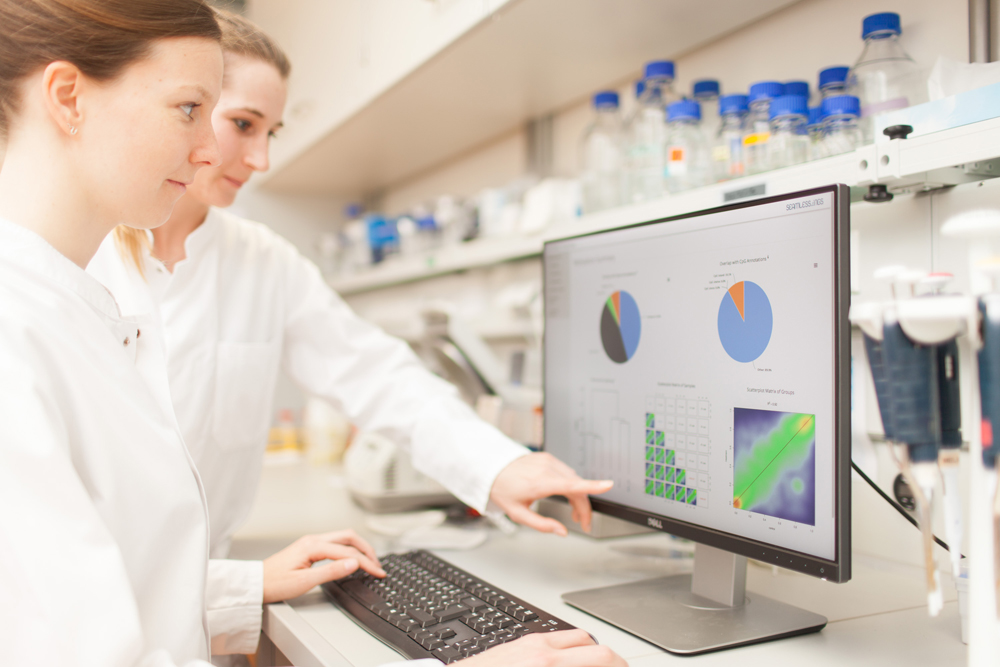 You may have already heard of ecSeq Bioinformatics' cooperation with Seamless NGS, a biomedical software manufacturer and developer of tailored NGS solutions. We are pleased to inform you that last month there has been a merger between the two companies.
Seamless NGS has developed a unique portfolio of cutting-edge NGS software solutions which are already used in diagnostic laboratories and research facilities. They specialised on high-performance analyses of DNA, RNA and epigenetic markers for different diseases such as cancer.
We have joined forces with Seamless NGS to offer you a more complete portfolio for your NGS profiling. It is our mission to provide you with the best bioinformatics technologies and we believe we can create significant benefits for you in terms of convenience, cost-efficiency, and quality of results.
We are dedicated to maintaining and increasing the quality of innovation, support and service you expect from ecSeq Bioinformatics and Seamless NGS. We look forward to providing you with the most complete and advanced bioinformatics solutions for your NGS experiment.
---