---
Posted on August 17, 2018
---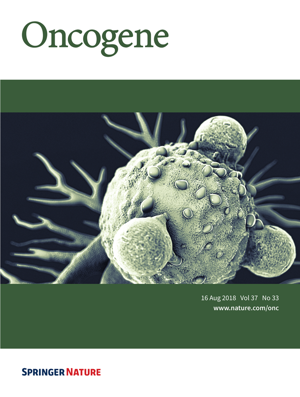 Outstanding Research
Melanoma is one of the solid tumors with the highest mutational burden among solid cancers. A better understanding of how gene expression influences the processes of mutational events in early melanomagenesis harbors potential relevance for diagnostics and therapy. Therefore, researchers around Prof. Dr. med. Manfred Kunz and Dr. Gero Doose performed a comprehensive RNA-seq analysis of laser-microdissected melanocytic nevi and primary melanoma samples. Their findings were published in the renowned journal "Oncogene".
Reference:
Kunz M, Löffler-Wirth H, Dannemann M, Willscher E, Doose G, Kelso J, Kottek T, Nickel B, Hopp L, Landsberg J, Hoffmann S, Tüting T, Zigrino P, Mauch C, Utikal J, Ziemer M, Schulze HJ, Hölzel M, Roesch A, Kneitz S, Meierjohann S, Bosserhoff A, Binder H, Schartl M: 'RNA-seq analysis identifies different transcriptomic types and developmental trajectories of primary melanomas'. Oncogene (2018)
---

Dr. Gero Doose
is head of research and development at ecSeq Bioinformatics GmbH. He developed RNA folding and protein solubility prediction algorithms before he started working with high-throughput sequencing data. Gero implemented detection pipelines for circularized and trans-spliced transcripts. As an expert for split-read alignment analysis, he also developed a sophisticated method to detect differential alternative splicing.
---