---
Posted on August 19, 2019
---
Commercial library preparation kits for NGS instruments are getting increasingly complex in order to obtain high sensitivity while reducing bias and errors immanent in current sequencing technology. One approach offered by Qiagen Inc. in their QiaSeq Targeted DNA Panels is using a combination of single primer extension and molecular barcodes.
In March, Dr. David Langenberger, CEO of ecSeq Bioinformatics, chaired the 'NGS & NGS Data Analysis' session at the '9th Gene Quantification Event qPCR dPCR & NGS 2019'. He also held a talk with the title "Tiled Amplicons Panels in NGS-Based Genetic Testing" where he spoke about the challenges involved analyzing such panels. An active discussion was carried about the question whether anyone but experiences NGS bioinformaticians will be able to use standard software or build in-house pipelines for complex panels. Dr. Langenberger also presented Seamless NGS as push-button software solution with excellent support for QiaSeq Targeted Panels.
For more information on the software solution please visit Seamless NGS Website or download the brochure.
Here you can have a look at the presentation.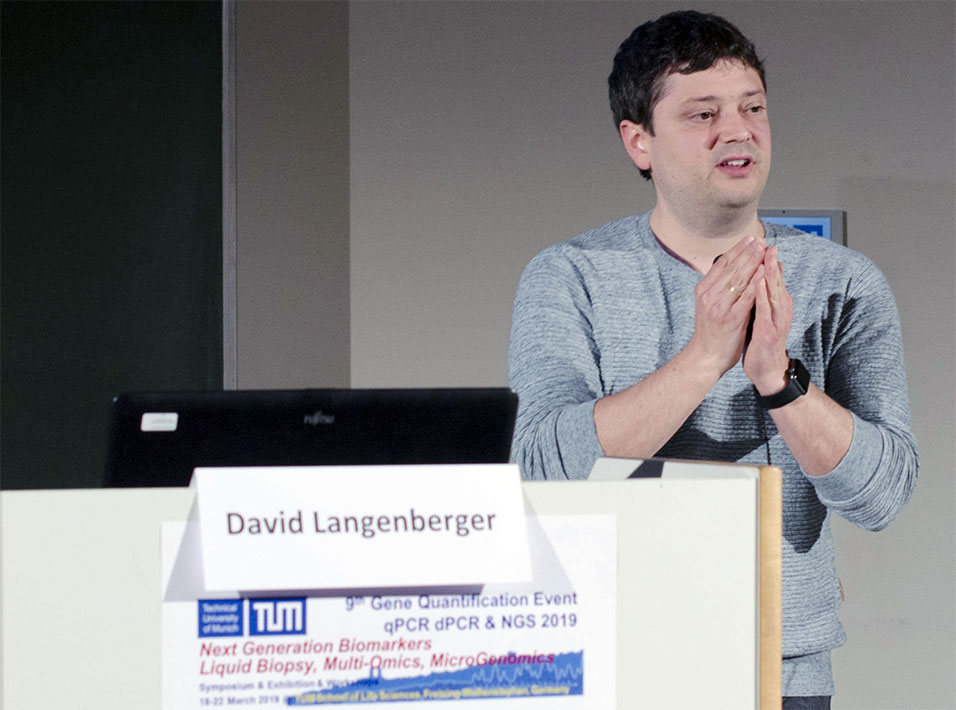 ---