---
Posted on January 23, 2019
---
"The BRCA1/2 analysis workflow in the Seamless NGS software convinced us with its ease of use and the fast evaluation of the detected variants. We participated successfully in a QuIP round-robin test, achieving a full score (20/20 points), thus confirming the high accuracy of the genetic testing software. Therefore, Seamless NGS is a qualified data analysis tool. With its help, we could successfully establish NGS-based BRCA1/2 testing in our routine diagnostics."
Dr. Tina Unger (Institute of Pathology, Leipzig University Hospital)


Visit our website for the Seamless NGS Software Platform or download the brochure.
---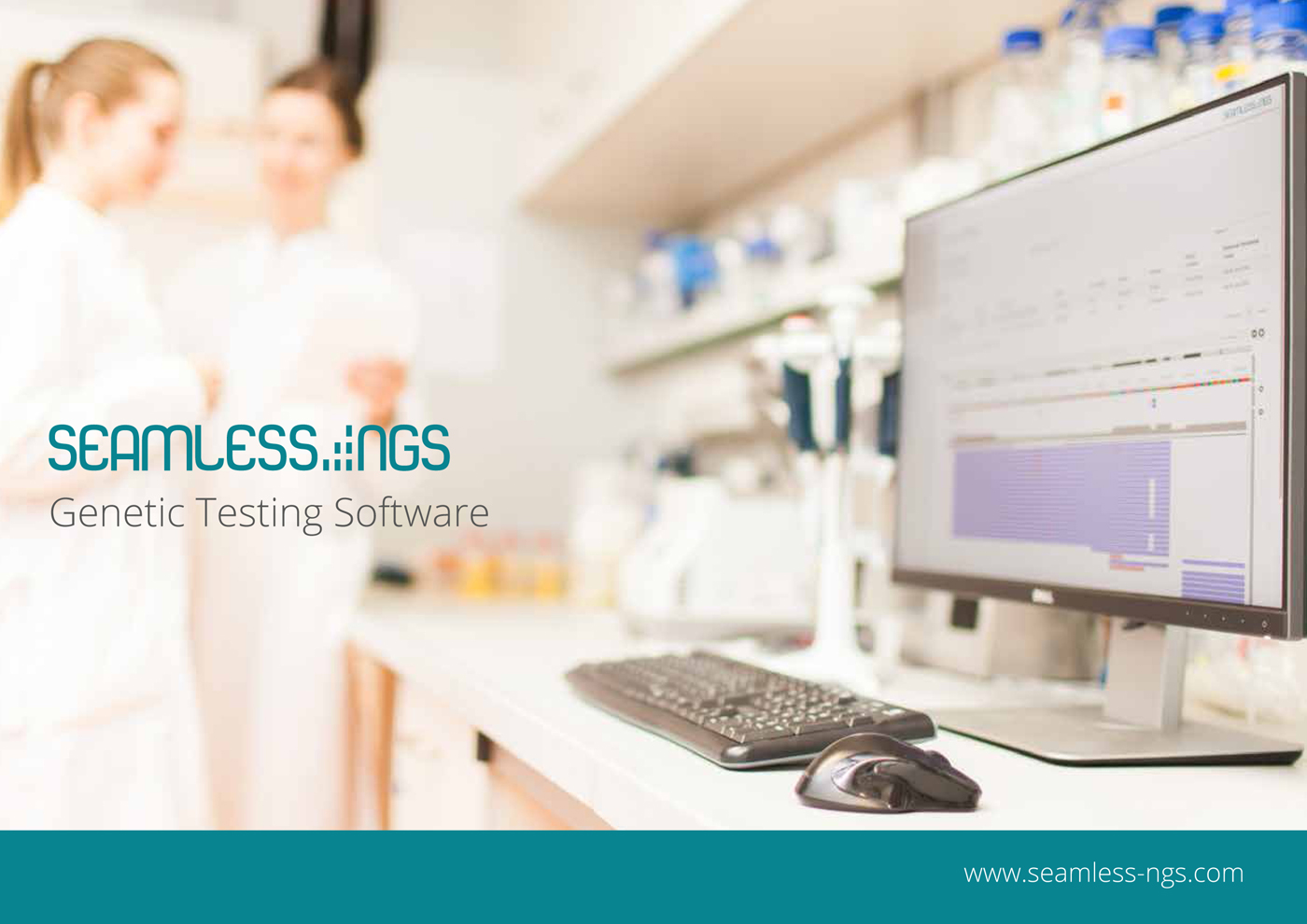 ---