---
Posted on February 22, 2021
---

It is our pleasure that, despite the Covid-19 pandemic, we are able to offer our summer school again this year.
We have a large room where the distances can be kept, there is an air filter in the room that removes the viruses from the air, we have scheduled regular breaks for ventilation and the hygiene concept of the room provider (walkways, disinfectants, mandatory masks in the hallways, etc.) has convinced us.

And the best for the participants: We guarantee that you will not lose your money if we are not allowed to hold the course because of Covid-19! You will get it back directly, or you can participate at an alternative date.

---
And now to the event! We would like to briefly introduce you to our Invited Speakers: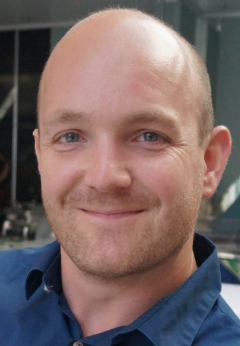 Meet our invited speaker Prof. Dr. Claude Becker
Dr. Becker is leader of the group 'Genetics and genomics of plant-environment interactions' and professor for Genetics at the Ludwig-Maximilians-University Munich.
Brief Resume
Dr. Becker studied biology in Heidelberg and received his diploma in 2005. Then, in 2010, he received his doctorate in biology from the University of Freiburg. He then joined the group of Dr. Detlef Weigel at the Max Planck Institute for Developmental Biology in Tübingen as a PostDoc. In 2016, he obtained his first own research group at the Gregor Mendel Institute in Vienna. Since 2021, he is professor for Genetics at the Ludwig-Maximilians-University Munich.
His research group is interested biochemical interactions in which plants produce and release chemical compounds to interfere with the growth or the development of their neighbors. Furthermore, his group studies the role of epigenetic marks in plant-environment interactions.
---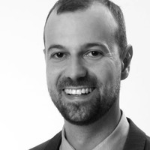 Meet our invited speaker Dr. Kevin Gesson
Dr. Gesson is Head of Research and Development at ViennaLab Diagnostics GmbH, Vienna, Austria.
Brief Resume
Dr. Gesson studied Biotechnology in Vienna at the University of Natural Resources and Life Sciences, Vienna (BOKU). As PhD student he went to the Max F. Perutz Laboratories in Vienna and received his doctoral degree in Biochemistry and Molecular Biology in 2016 with highest honors (summa cum laude) from the Medical University of Vienna.
He has been employed at ViennaLab Diagnostics GmbH since 2017 and is now leading the R&D department.
---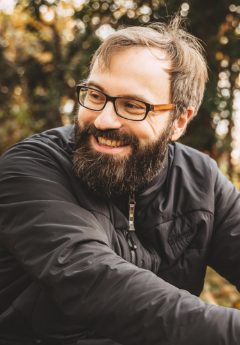 Meet our invited speaker Dr. Alexander Donath
Dr. Donath is head of the Computational Genomics section at the Zoological Research Museum Alexander Koenig, a research museum of the Leibniz Association.
Brief Resume
Dr. Donath studied computer science with a special focus on bioinformatics at the University of Leipzig and received his diploma in 2007. Between 2007 and 2011, he worked at the bioinformatics group of the University of Leipzig on his PhD thesis. He received his doctorate in 2011 from the University of Leipzig. Since 2011, he is staff scientist at the Zoological Research Museum Alexander Koenig in Bonn.
He specialized in the field of genome evolution, analyzes transcriptomes and genomes to answer phylogenetic questions, and coordinates the research facility's high-performance computing clusters.
---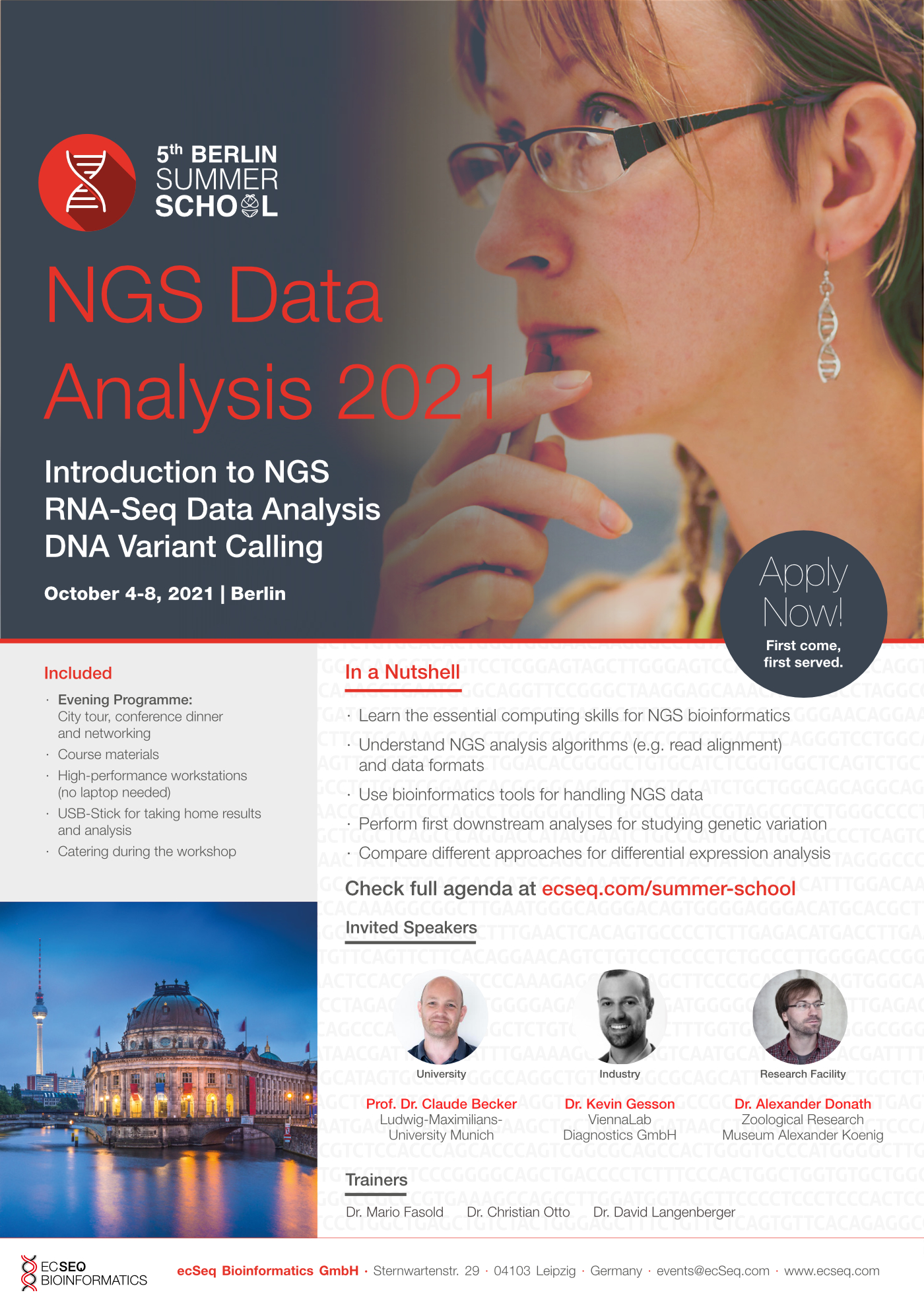 ---