---
Posted on May 19, 2023
---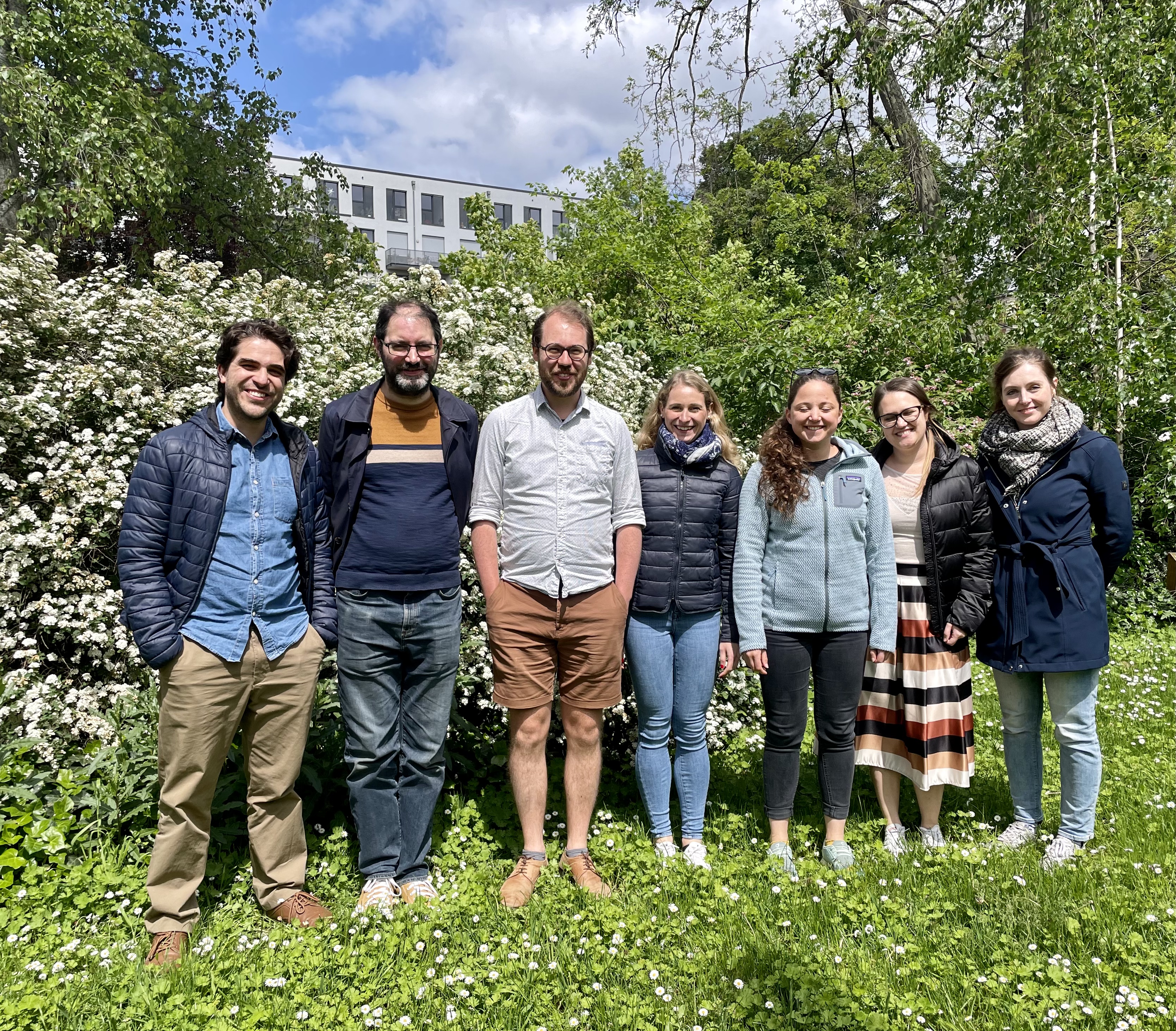 ---
Our Bioinformatics Pipeline Development with Nextflow workshop in Leipzig, Germany, held from May 15-17, was a highly productive and engaging event. We were thrilled to welcome 6 participants from 3 different countries: Germany, Italy, and the UK.
During the workshop, our expert trainers guided the participants through the process of developing bioinformatics pipelines using Nextflow. Through hands-on exercises and practical examples, the participants gained valuable skills and insights into building efficient and reproducible workflows. The workshop fostered collaborative discussions among the participants, allowing them to exchange ideas and experiences in pipeline development.
By the end of the workshop, the participants were equipped with the knowledge and tools to design and customize their own bioinformatics pipelines using Nextflow. They left the event with a solid foundation to tackle complex data analysis challenges and contribute to the advancement of bioinformatics research in their respective fields.
If you're interested in their feedback on the course, you can find it here.
---