---
Posted on November 20, 2023
---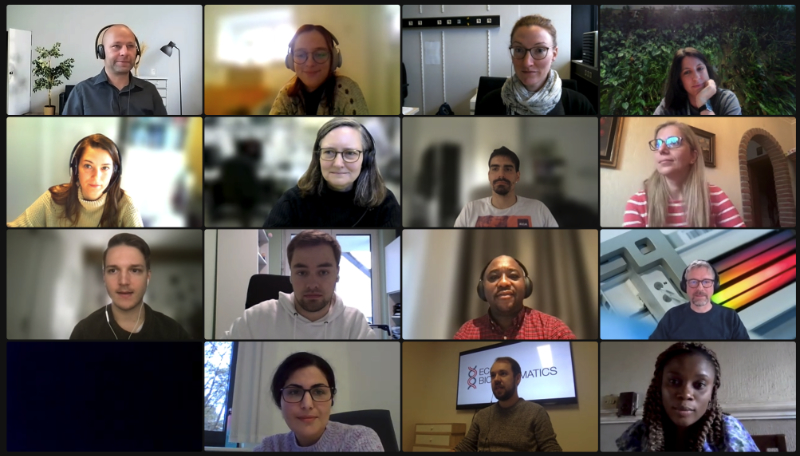 ---
Our recent Bioinformatics Pipeline Development with Nextflow online course, held last week, marked a significant milestone in our journey of providing top-tier bioinformatics education. We were delighted to host 18 dedicated participants from Serbia, the USA, Germany, Spain, and Austria, bringing together a rich tapestry of perspectives and experiences.
Under the guidance of our skilled trainers, each attendee was immersed in the world of Nextflow, gaining hands-on experience and a profound understanding of bioinformatics pipeline development. This course was more than just an educational session; it was a transformative experience that equipped participants with the tools and confidence to design and implement their own bioinformatics workflows.
This workshop has raised the bar in enabling researchers and bioinformaticians to master the intricacies of Nextflow and pipeline development. If you're eager to expand your bioinformatics skill set and join a community of forward-thinking professionals, our workshops are your gateway. Keep an eye out for our upcoming courses and seize the opportunity to be part of our next groundbreaking event!

---
---