---
Posted on September 11, 2023
---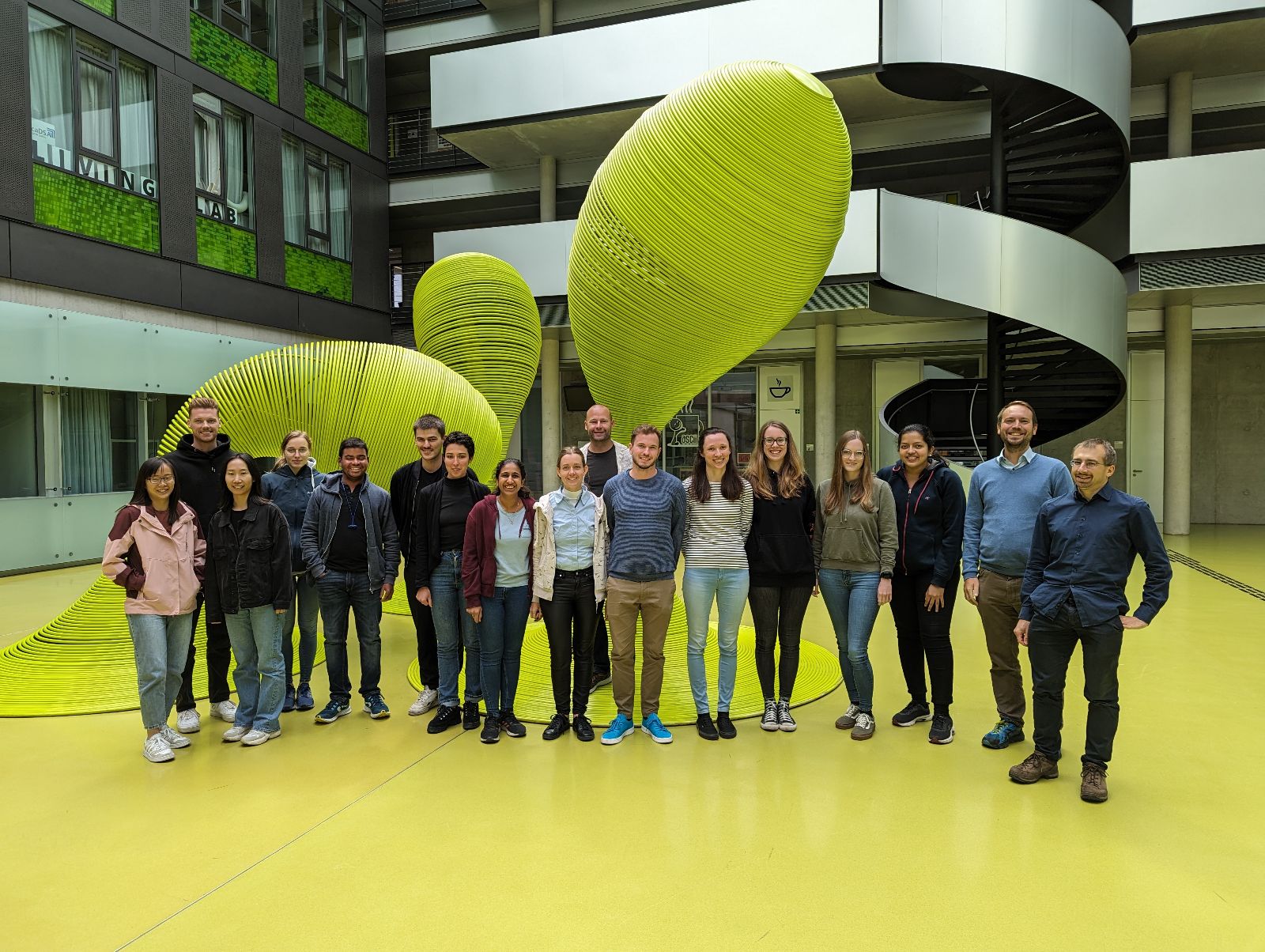 ---
At the end of August, we were privileged to train a group of highly talented graduate students, postdocs and scientists from SaxoCell in the analysis of RNA-Seq data.
SaxoCell® is one of the winners of the innovation competition "Clusters4Future" of the Federal Ministry of Education and Research (BMBF).
The creation of the future cluster is based on an association of leading research institutes and medical facilities from Saxony, including Leipzig and Dresden.
Together with numerous other partners from academia and industry, they have set themselves the goal of opening up new areas of application and production methods for cell and gene therapeutics by means of twelve innovative research and development projects, among other things.
In addition, SaxoCell® will strengthen regional networking within the research area and technology transfer for the benefit of sustainable, local value creation.
ecSeq is part of the SaxoCell® project SaxoCellOmics. This project is addressing optimal and early monitoring of the development and production of gene and cell therapeutics. SaxoCellOmics pursues four strategic goals for the cluster: (1) the provision of efficient and harmonized processes for monitoring the delivery and tolerability of novel therapies, (2) the identification of mechanisms of action, new targets and resistances, (3) the development of improved quality criteria for the manufacturing process, and (4) the development of predictive biomarkers.
Find more information about the research project and ecSeq's involvement on the SaxoCellOmics website.
---
---