---
Posted on November 13, 2023
---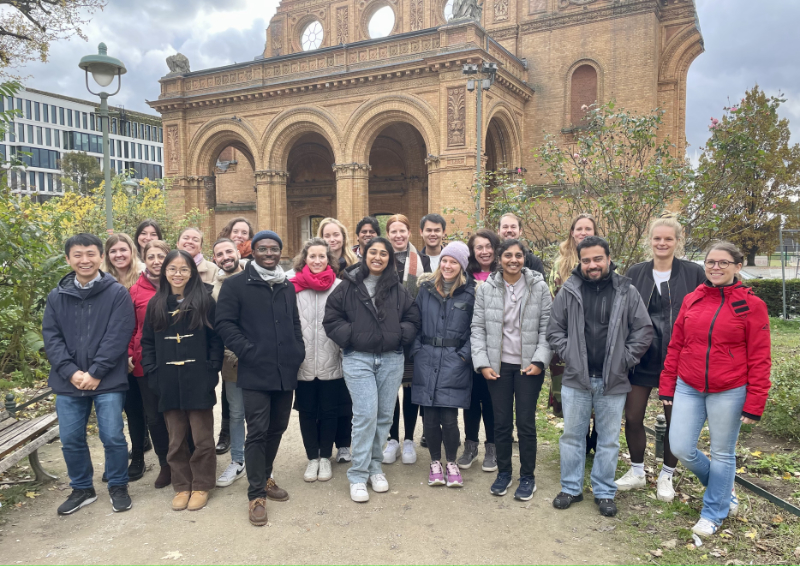 ---
Our inaugural single-cell RNA-Seq workshop in Berlin, spanning from November 8-10, was a phenomenal hit! We were thrilled to welcome 24 eager learners from a diverse array of 7 countries - Germany, Denmark, Poland, Saudi Arabia, the UK, Thailand, and France. This global mix of participants added a unique vibrancy to our course.
Guided by our trio of expert trainers, each participant received personalized attention, ensuring a deep and practical understanding of Linux and single-cell RNA-Seq data analysis. The workshop wasn't just about learning new skills; it was an immersive experience where participants gained the confidence and competence to independently conduct their analyses and engage in insightful discussions with bioinformaticians.
This workshop has set a new benchmark in empowering researchers to confidently navigate the complexities of bioinformatics. If you're looking to enhance your skills and join a growing community of proficient bioinformaticians, our workshops are the perfect opportunity. Stay tuned for our upcoming courses and join us in this exciting journey of discovery and learning!
Learn more about our future workshops and be part of our next success story!

---
---